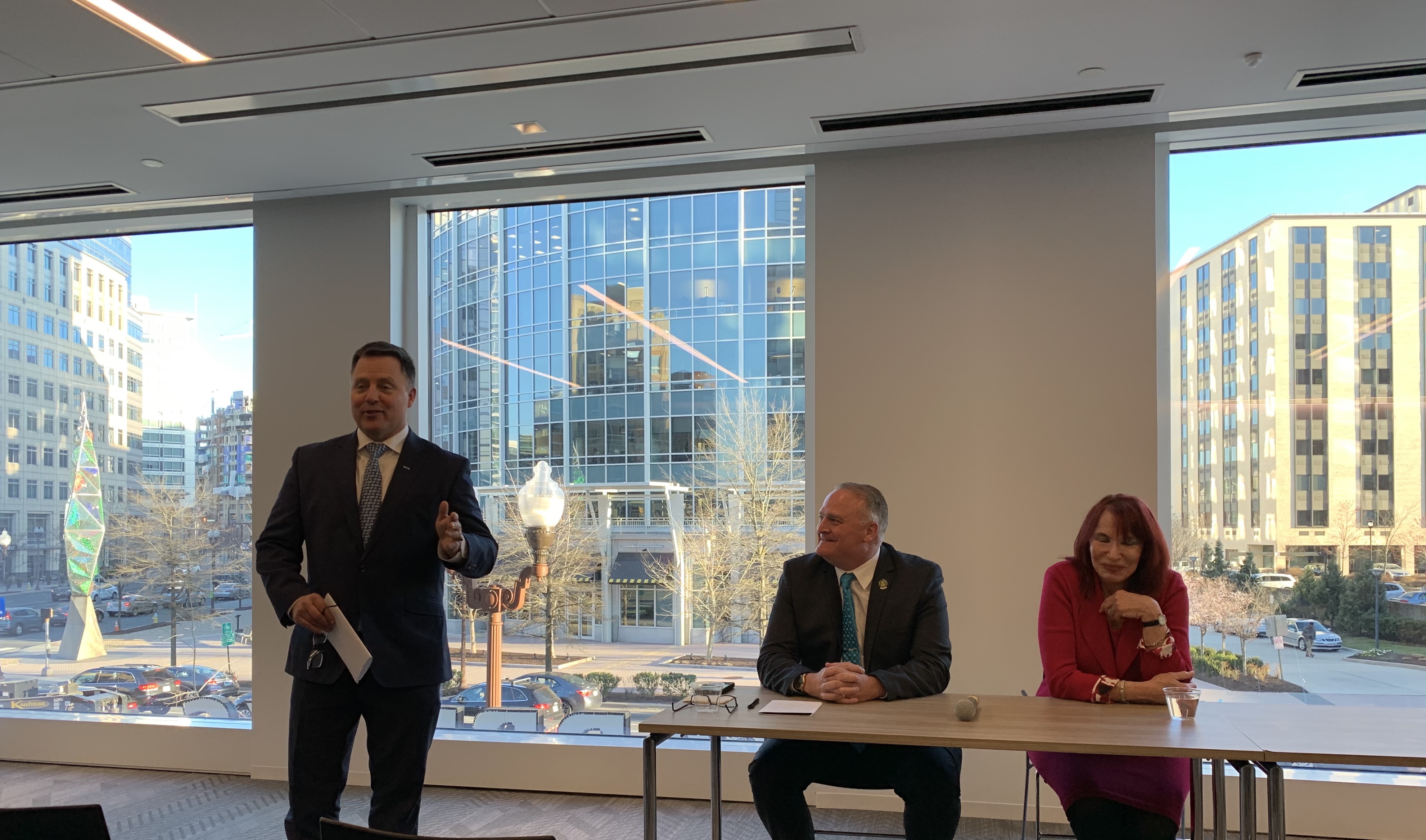 21 Mar

Henry Clay Center Moderates Discussion on U.S. Foreign Policy in Syria

"Should We Stay or Should We Go? Perspectives on U.S. Presence in Syria"

In partnership with Marymount University, the Henry Clay Center moderated a special lecture on U.S. foreign policy in Syria in honor of Dr. Irma Becerra's inauguration as the 7th President of Marymount University. Panel experts Dr. Lani Kass, Senior Vice President and Corporate Strategic Advisor at CACI International, and Lt. Col. Daniel L. Davis, USA, Ret., Senior Fellow and Military Expert at Defense Priorities, addressed the range of U.S. policy engagement options in Syria.

The Henry Clay Center is committed to helping opposing sides listen to each other and, hopefully, find common ground. Dr. Kass and Lt. Col. Davis did a magnificent job not only presenting their positions but genuinely listening to 'the other side.' Although they each had different worldviews, and at times strongly stated opposite opinions, they were able to see common ground and actually come to consensus on aspects of American national security policy.

The evening was a great start to what will become a continuing series of panels and topics hosted in conjunction with Marymount University. We can learn to listen to the other side, we can respect each other, and we can find common ground for the future of our Republic.