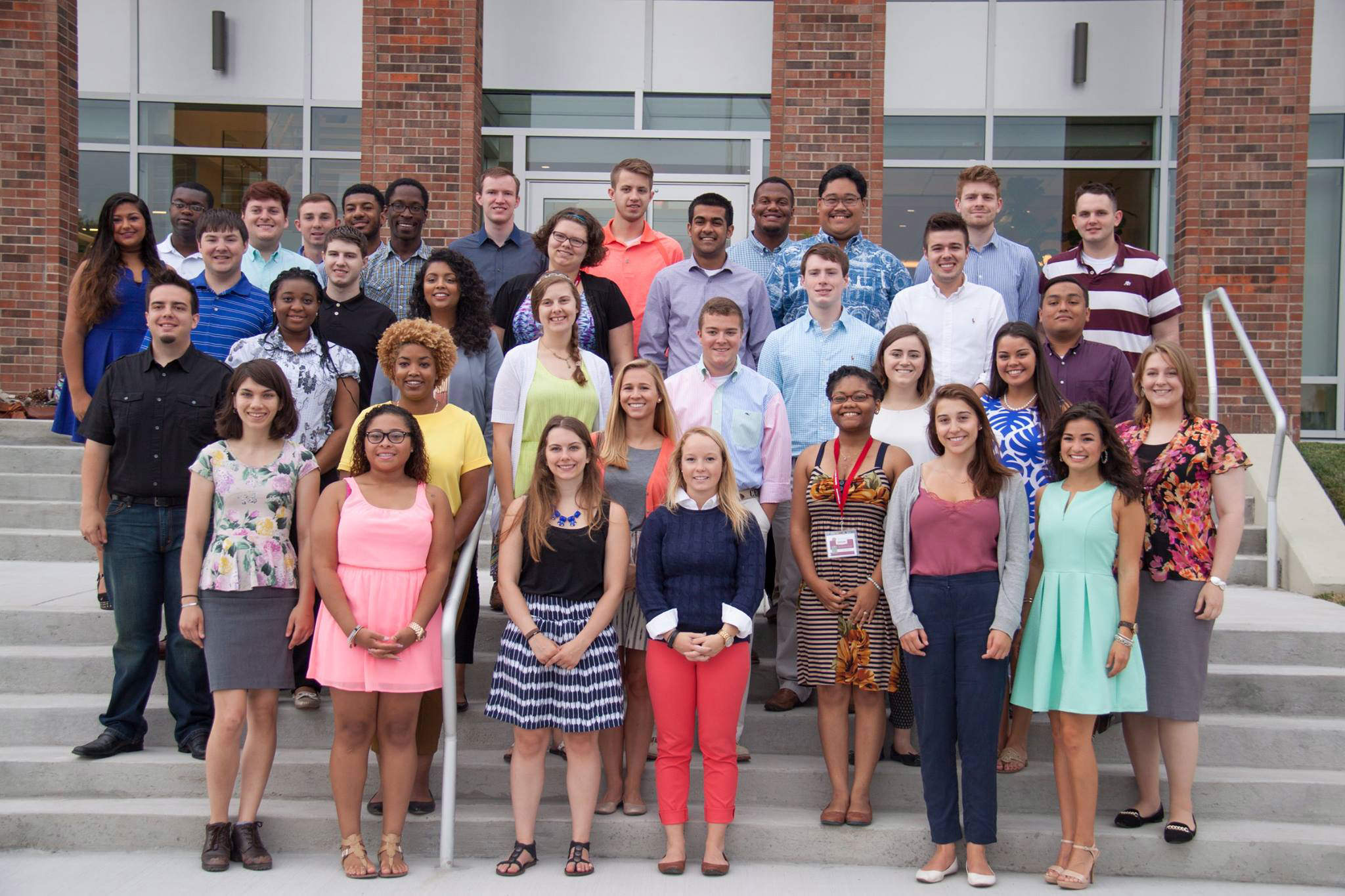 15 Aug

2016 Student Congresses Tackle Solutions for Major Issues

Key focus areas included immigration, climate change, higher education, and economic policy
For most of the past decade, The Henry Clay Center for Statesmanship has held a summer Student Congress for college and/or high school students. The week-long programs gather competitively-selected students from every region of the country. Students have opportunity to meet with lawmakers, academics, journalists, and civic leaders to discuss the practical importance of compromise and constructive engagement in resolving current and future challenges. Nationally-recognized speakers lead student seminars followed by a student debate on a current topic in the Old State Capitol in Frankfort, Kentucky.
The high school program focused on political leadership and statesmanship by exploring examples of compromise from the time of Henry Clay to the present day and by identifying techniques of compromise and negotiation.   Putting their study to practical use, they then worked together to develop policy on the issue of climate change.   By assuming roles representing different points of view, and actually engaging in negotiation, these students gained a deeper understanding of the commitment required to successfully address problems in public life.
At the university-level, students were assigned to grapple with four distinct policy issues: immigration, climate change, higher education, and economic policy. Within each group, students were expected to create policy that found acceptable common ground between diverse ideological positions. The college students developed, through long hours of constructive negotiation and compromise, policies that reflected both federal measures as well as local and state government initiatives.
Positions in the week-long Student Congress programs are limited to 50 high school and 50 college students selected in a competitive application process. The program provides cost-free travel, lodging and study to successful applicants. Student Congress alumni, now approaching 500 strong, are today contributing their skills as staffers in the United States Senate and House, in state governments, top law firms, NGO's and leading US corporations.
Bill Giles, Co-Chairman of the Henry Clay Center noted, "There has never been a greater need for the skills we foster in tomorrow's leaders. Based on my observations of the students at our Student Congress, I have great confidence in our future political system."