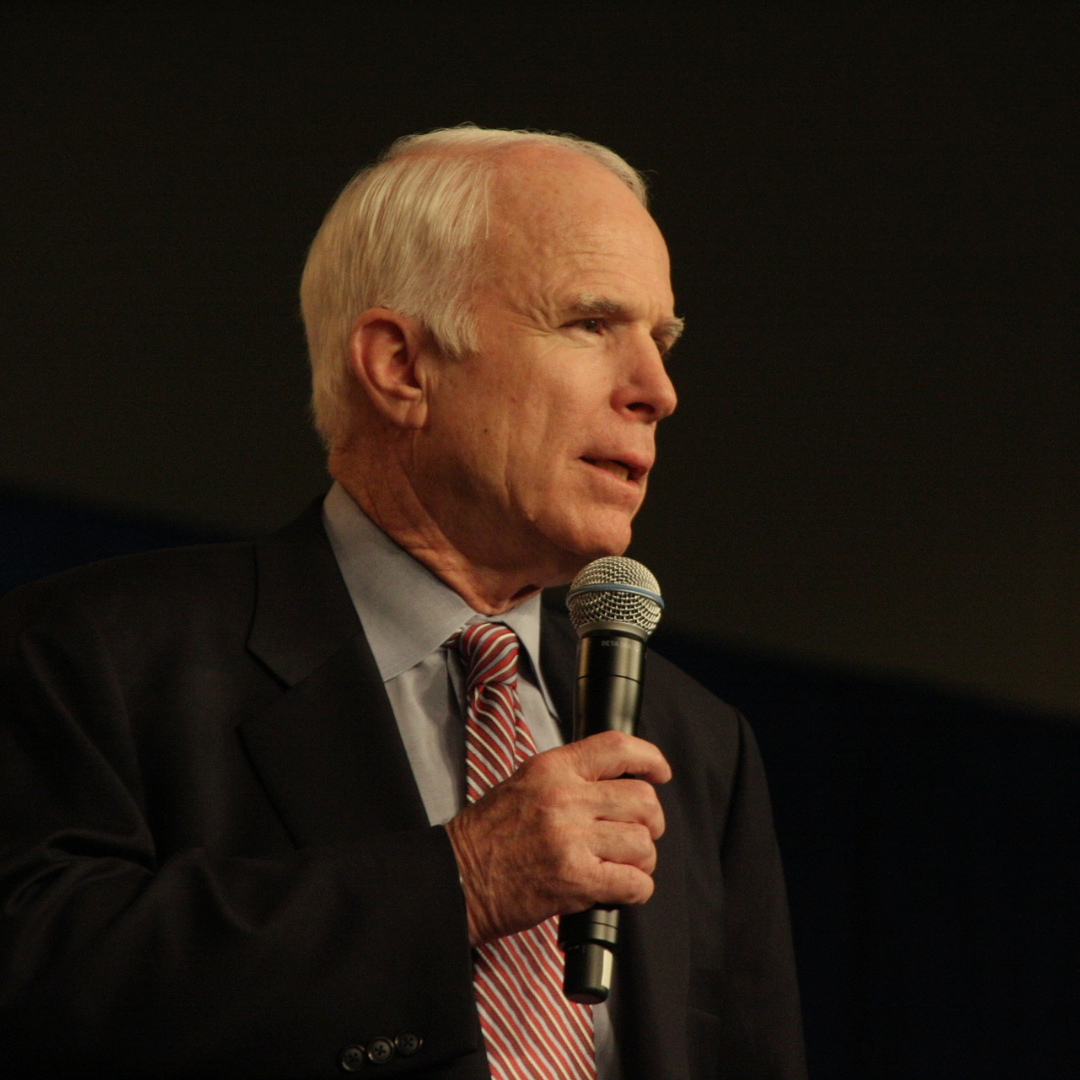 04 Sep

A Statesman Remembered

As we pause to reflect on the man John S. McCain III, his military career, public service, and personal determination dominate our thoughts.  As a Senator, his fierce integrity and flexibility to work across party lines stand out as examples of his allegiance to civility and statesmanship.  While no elected official maintains an agenda that pleases all constituents all the time, a gifted statesman listens to, respects, and connects with individuals inside and outside his or her own party.  Through dialogue and engagement, connections form, trust builds, and negotiations benefiting the greater good of our society transpire.

In the halls of the U.S. Senate, Senator McCain forged bipartisan friendships.  In a chamber founded to provide a stable, deliberative body of responsible citizens, he found common ground among peers and championed bipartisanship.  In the wake of his passing, friends and colleagues from across the political spectrum have honored his life, leadership, and courage. The words of praise from the "opposition" are a testament to his commitment to always be an American first and a partisan politician second.

At the Henry Clay Center for Statesmanship we join these voices in honoring the legacy of Senator McCain's idealism.  We celebrate his life and pay tribute to his tireless spirit of cooperation and service to America.