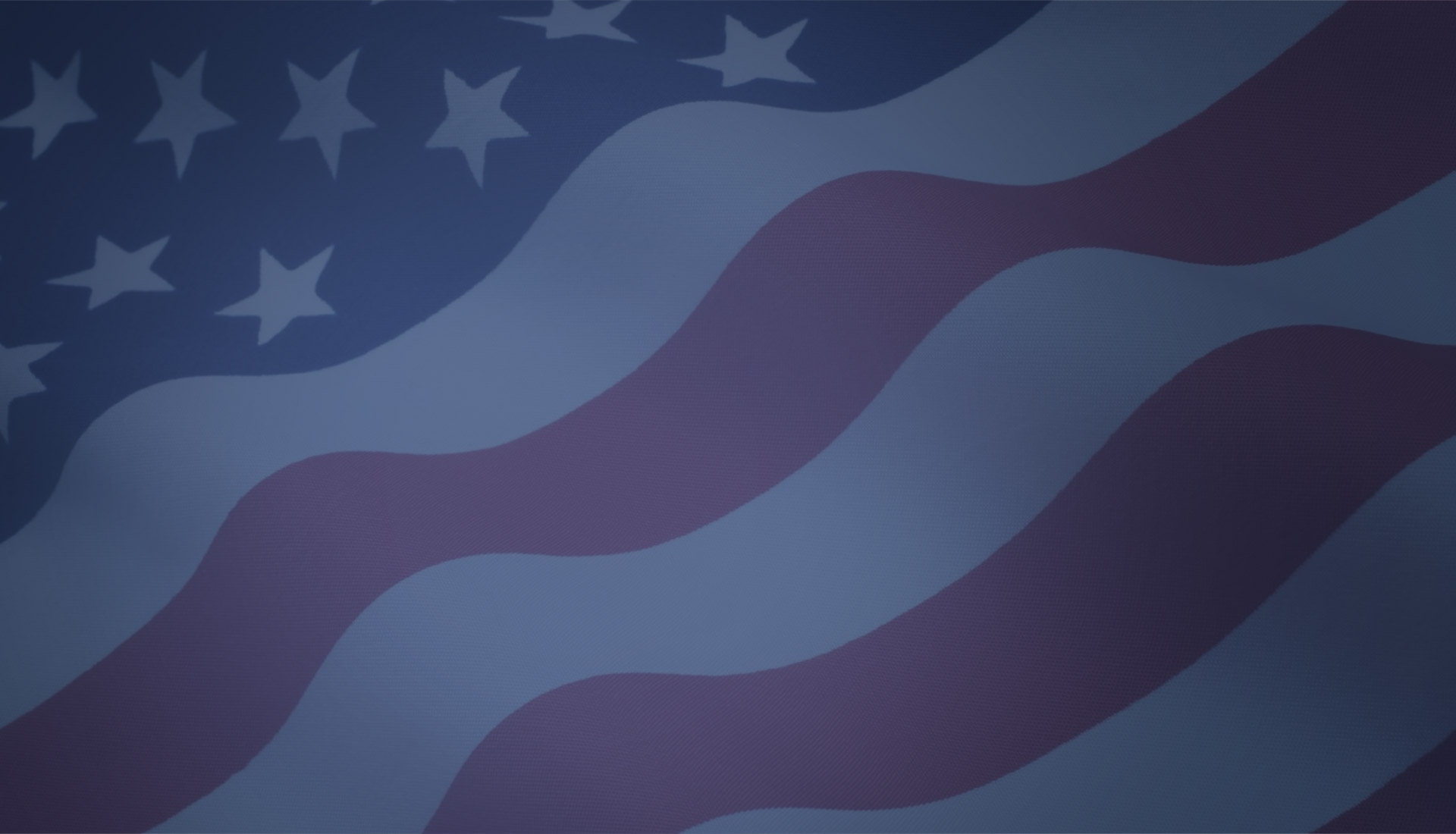 18 Apr

Trent Lott and Tom Daschle to Serve as Honorary Co-Chairmen of Henry Clay Center

Former Senate Majority Leaders rally behind promoting civil political discourse

and ending governmental gridlock

Lexington, Ky. (April 18, 2017) –The Henry Clay Center for Statesmanship (HCCS) – which is dedicated to educating a new generation of leaders in the essential skills of negotiation, dialogue, and compromise in the spirit and legacy of the great Kentucky statesman and politician – announced today that former U.S. Senate Majority Leaders Trent Lott and Tom Daschle have agreed to serve as honorary co-chairmen of the non-profit organization.

Daschle, a Democrat from South Dakota, and Lott, a Republican from Mississippi, together served their home states for nearly six combined decades in Congress. Both visited HCCS in 2016 to meet with current students and alumni, and the two recently published "Crisis Point: Why We Must — and How We Can — Overcome Our Broken Politics in Washington and Across America".

Robert Clay and William Giles, co-chairmen of HCCS, said: "This is a tremendous and game-changing honor for the Henry Clay Center for Statesmanship. Tom Daschle and Trent Lott have warned for years about the consequences of growing political and ideological polarization. These leaders from different political parties found common ground and built a friendship that served, and continues to serve, the country well.  We are grateful for their deep commitment to more effective government based on shared goals and cooperation, and for their willingness to assist our efforts to mold the leaders of tomorrow."

Senators Daschle and Lott added: "We are delighted to serve as honorary co-chairmen of the Henry Clay Center for Statesmanship. In a time of acrimony and gridlock in our national political discourse, the mission of the Center to educate 'a new generation of leaders in the principles and practices of statesmanship' has never been more important. We look forward to helping guide the Center in its vital work, in Washington and across the country."

For most of the past decade, HCCS has held summer national student congresses at Transylvania University in Lexington, Kentucky for rising high school and college seniors. Participants in this once-in-a-lifetime academic and personal development experience have learned from U.S. Supreme Court justices, Speakers of the U.S. House of Representatives, U.S. Senators, governors and other nationally-recognized officials and academic thought-leaders.

Students explore how effective dialogue and compromise have been instrumental in resolving high-stakes policy and societal issues while also honing personal skills in constructive engagement. The student congress program is completely free of cost (travel and lodging included) to those selected from the competitive application process. Critically, student congress participants interact with peers from all 50 states, ensuring that they will be exposed to and forge friendships with future leaders from across the country.

HCCS plans to expand to include a week in Washington in 2017, where college-age students will be exposed to all branches of government and will gain first-hand knowledge of how those branches interact to determine legislation and policy implementation.

The Washington week will culminate in the Bourbon Barrel of Compromise Event, a reception for students and graduates attended by current elected officials, staffers, government relations professionals and Center supporters. The inspiration for the event comes from Henry Clay himself, who would famously ship a barrel of Kentucky Bourbon to Washington for use in his diplomatic efforts on his many trips to the capital.

In 2015, HCCS hosted the inaugural Bourbon Barrel of Compromise at the historic Willard Hotel in Washington, where Henry Clay would reside when living in the nation's capital.  Attendees and speakers included then-Senate Minority Leader Mitch McConnell of Kentucky (now Senate Majority Leader), then-House Speaker John Boehner of Ohio, and other high-profile leaders.

A date for the Bourbon Barrel event will be announced soon.

About the Henry Clay Center for Statesmanship

Founded in 2007 in Lexington, Kentucky, The Henry Clay Center for Statesmanship is a 501c3 organization dedicated to the education of tomorrow's leaders in the skills necessary for statesmanship; dialogue, negation and compromise. In addition to annual student congresses at the high school and college levels, HCCS sponsors lectures and conducts advocacy for greater levels of negotiation and compromise at all levels of government. The Henry Clay Center for Statesmanship is in partnership with Transylvania University, the University of Kentucky's Martin School for Public Policy and Administration and the Council of State Governments. For more information about the program, the Bourbon Barrel Compromise or how to contribute, visit: www.henryclaycenter.org  or @henryclaycenter.

Alumni of the Henry Clay Center for Statesmanship, now number over 500, and serve variously as elected state and local office holders, staffers in the U.S. Senate and House, as well as corporate and legal professionals in the private sector.